WELCOME TO FLOWER WALL DALLAS!
Flower Wall Dallas is the ultimate destination stop for your next event. We have a cultivated eye for detail that will transform any space into an unforgettable event. Our creative designers will help you from start to finish, from finding the appropriate vendors to building a budget to the final head count. Let our experts take over the tedious process of planning and styling your next event.
Apart from event planning, we offer a wide range of services, such as Flower Wall Rentals, permanent installations, purchasing flower walls, to renting out props. Please contact us to see how we can offer our services for your next event.
Book Now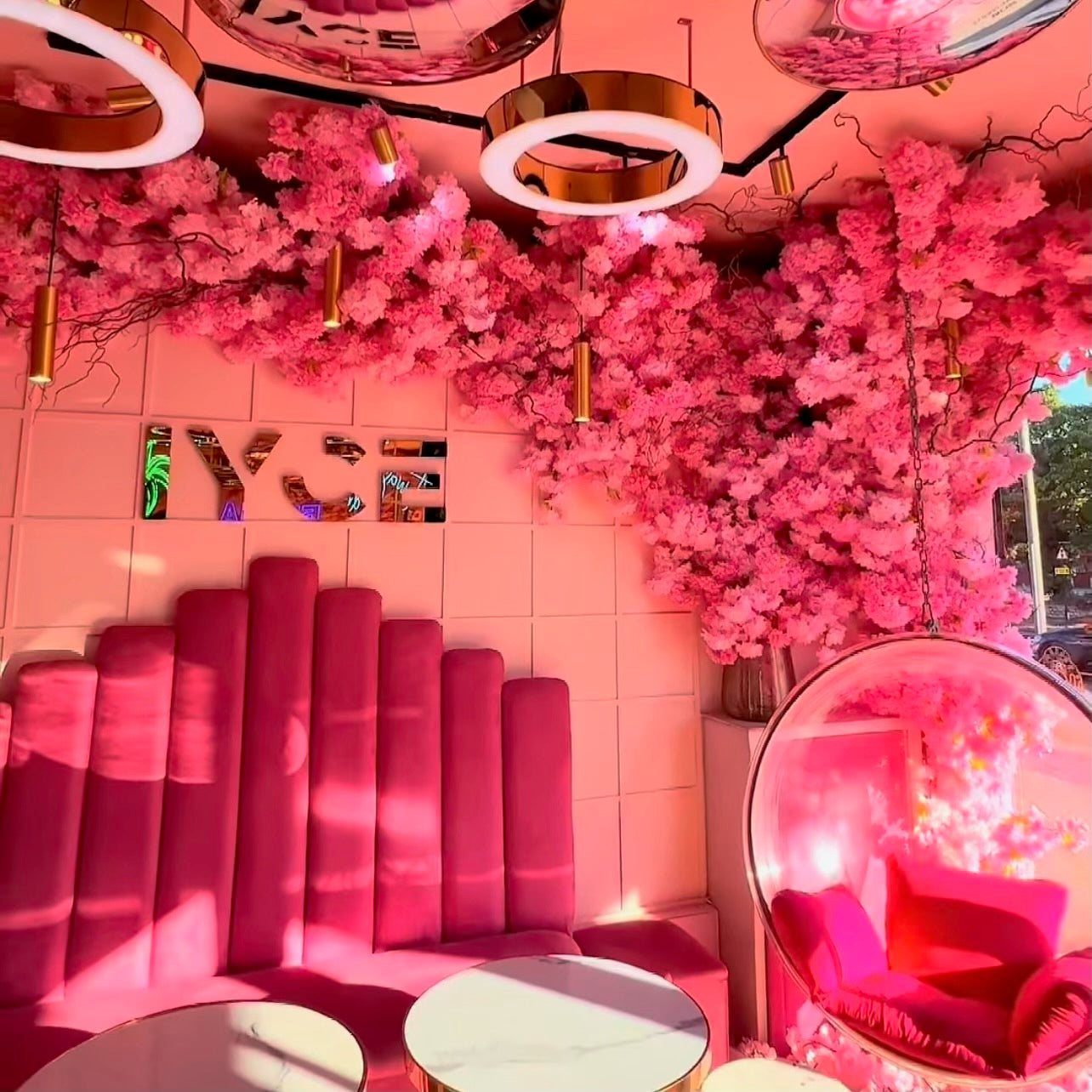 Best At What We Do
At Flower Wall Dallas, we adhere to a philosophy of realism to provide lifelike flower walls while incorporating the best materials at reasonable prices. We offer a vast variety of flower walls and live walls. Furthermore, we cater the necessary materials for holding the flowers to frames or walls.
Explore More
FLOWER WALL DALLAS GALLERY